private labeling
Private labeling is the common practice of products manufactured by one company that are sold under the brand name of another company. Compared to committing and investing in contract manufacturing for product development, private labeling is easy, efficient and more cost-effective. Private labeling creates a new profit center for new entrepreneurs, or beauty companies, by allowing the expansion of a beauty product line, without taking on the expenses usually associated with such expansions.
A lead time of 2-4 weeks is required.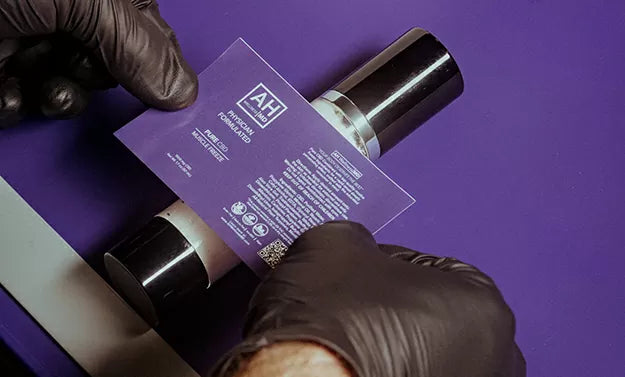 Filling/labeling
Save your company work and let our specialized filling team pack your product for you.Isospec can accommodate standard cosmetic packaging and materials, as well as more unique filling options, ensuring your company's final products are beautiful, strong and stand out from the crowd.We can also assemble outer packaging such as shrink wrap, seals, boxes and more.
Your label is an essential part of your brand's unique identity.The most important thing is that your label is also FDA compliant.When you partner with Isospec, we can provide guidance as you source and print your labels to ensure they are FDA approved and the correct size for your product packaging.After ordering your labels, Isospec will apply them in-house.Isospec applies both machine and hand labels, allowing for a wide variety of labeling options to best suit your brand.
recreation of formulas
If your company already has a formula, Isospec will reformulate it in our lab to ensure it is a stable and viable formulation for scale-up. Isospec will work with your company to determine the right ingredients to meet your needs and budget.
A lead time of 6 to 12 weeks is required.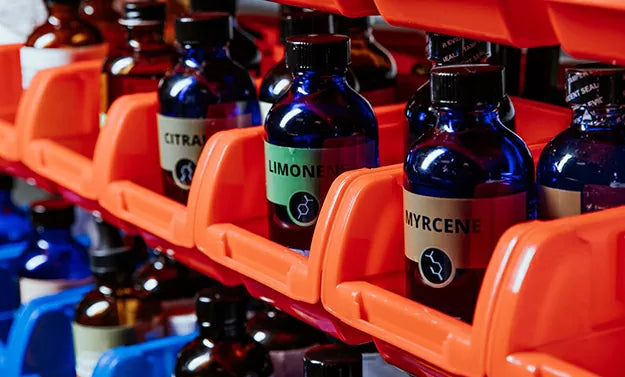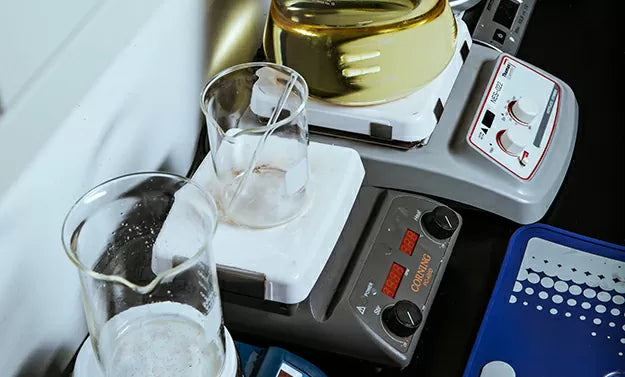 custom formulations
During the custom formulation process, companies work directly with our cosmetics formulators. Your company and Isospec will partner to formulate the base, fragrance and active ingredients to be included in your company's specific products. As partners, your company and Isospec will work to create and test the samples that will ultimately result in your perfect formulation.
A lead time of 8 to 12 weeks is required.
Interested in finding out more?